February 5, 2016; Chandigarh – Megrisoft the industry leaders in digital marketing are proud to announce that it's their 24th anniversary of being successful in Search Engine Optimization,  Social Media Marketing, Search Engine Marketing and various other aspects of internet marketing.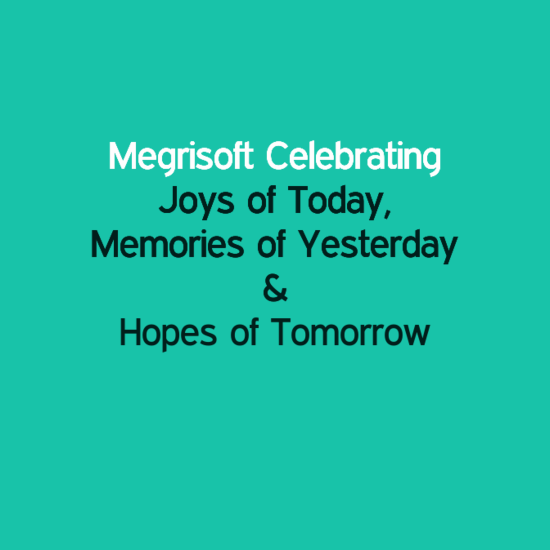 In this era of competition when SEO companies are struggling hard to retain one project. We here at Megrisoft have a long list of happy customers who are with us to share and enjoy the taste of this joyful moment. With the passage of time we have opened out hands into designing & development of websites; applications development on Android & iOS.
Megrisoft began its journey on Feb5, 1992 with some new ideas and hope of Mr. Mohnesh Kohli (Founder and CEO). With his strong determination and dedication he is now holding hands with 100+ employees who are expertise in their own fields and feeling proud to be a part of such a nice organization.
On this occasion, Mr. Mohnesh Kohli has thanked everyone who has joined hand to make Megrisoft successful and congratulated staff for being part of this proud moment.  He further added, when I started I have a wide vision, many obstacles came but I stood strong. I believe hard work never go in vein today I am here just because of my hard work. Today if I look back in my life I feel happy. My family feels proud of me. I want you all to work hard in life.  I wish all of you successful life. Looking forward to see many more successful years of Megrisoft.